Gaustabanen brings you near the top of Gaustatoppen within 15 minutes
The Gaustabanen is a mountain funicular that runs from Langefonn 1150 meters above sea level almost to the top of the Gaustatoppen 1800 meters above sea level. The funicular is open all year and runs continuously during opening hours. From the start to the top it takes 15 minutes. The course consists of 2 stretches and 3 stations. From the lower station, however, an electric tram takes 850 meters into the mountain to Brekket.
There you go to the cable car which takes you to the upper station and the exit at the top. The funicular was originally built as part of a secret NATO facility in 1959. After NATO left the facility and a great effort by enthusiasts the funicular opened for public in 2010. Today, the Gaustabanen is open all year and is very popular and gives easy access to the top one of the Norway's most beautiful mountain.
Facts about the Gaustabanen Tramway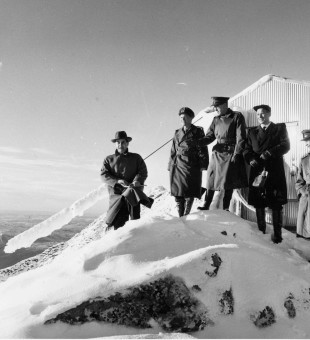 Plans for the Gaustabanen tramway were completed in 1953.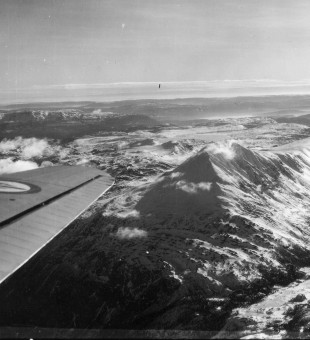 The plan consisted of a unique tourist facility that allows everyone to experience the summit on Gaustatoppen.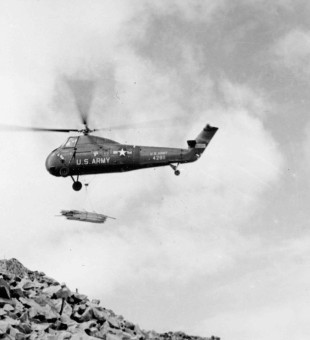 When the tramway opened in 1959, the price tag totalled 14 million 1959-era Norwegian kroner.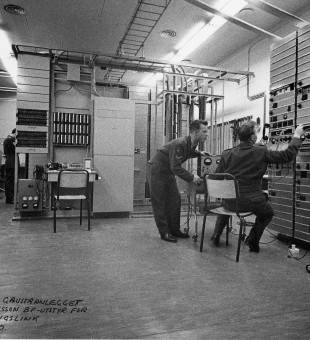 One of Norway's most famous mountains had ended up as a hermetically sealed NATO facility.