Guided tour inside Gaustatoppen's secret rooms
Discover the secrets inside Gaustatoppen. Top secret activity took place for many years. Seize the opportunity to experience the secrets inside what was a hermetically sealed NATO facility.
Hidden to the outside are several rooms for technical equipment, apartments for the employees who worked at Gaustatoppen, not to forget the ever-famous "King elevator" from the radio line room to the office and defence apartment building at the top, which was built in connection with King Olav's visit in 1977.
Contact us for offers.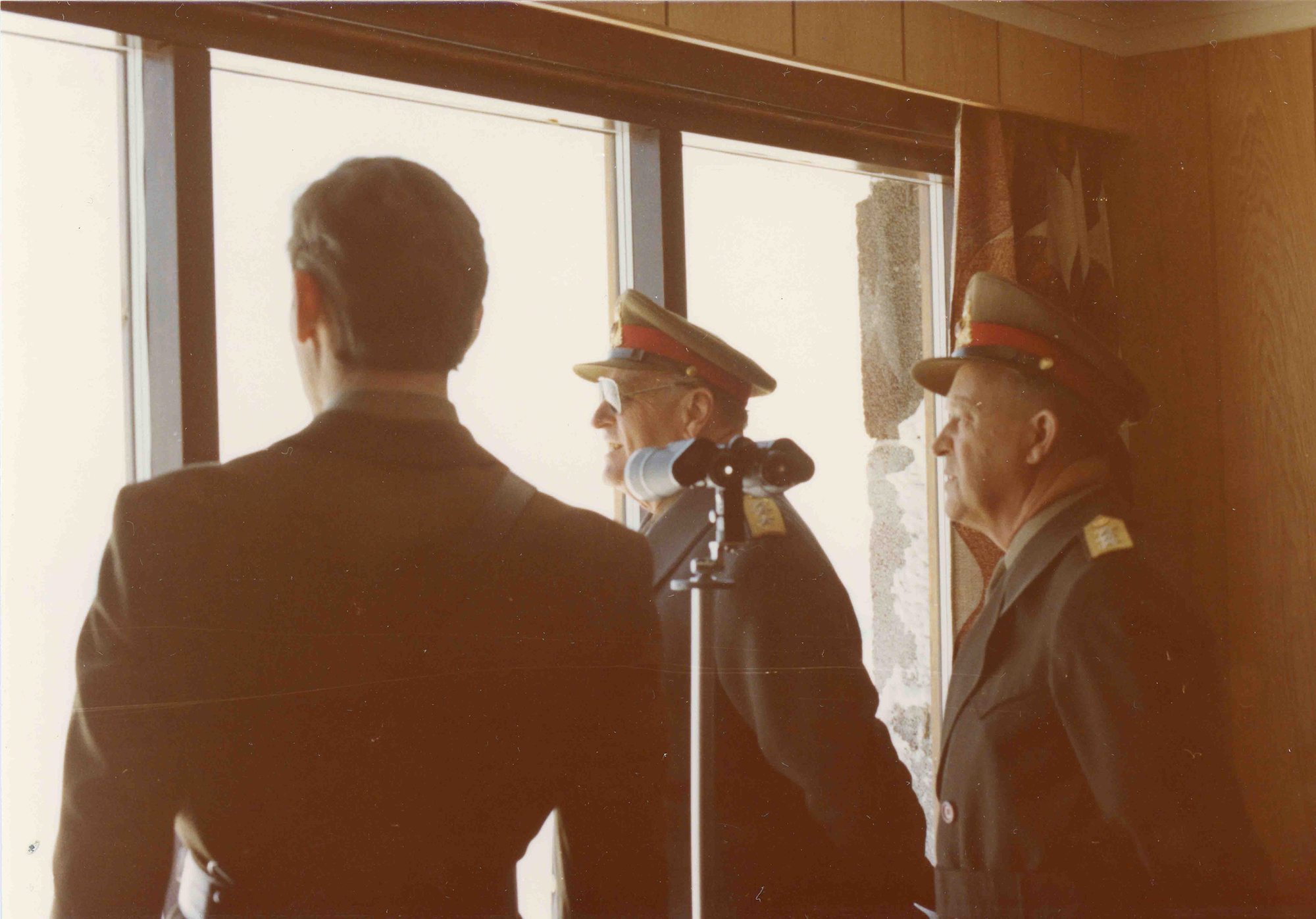 Guided tour inside Gaustatoppen's secret rooms
For groups and companies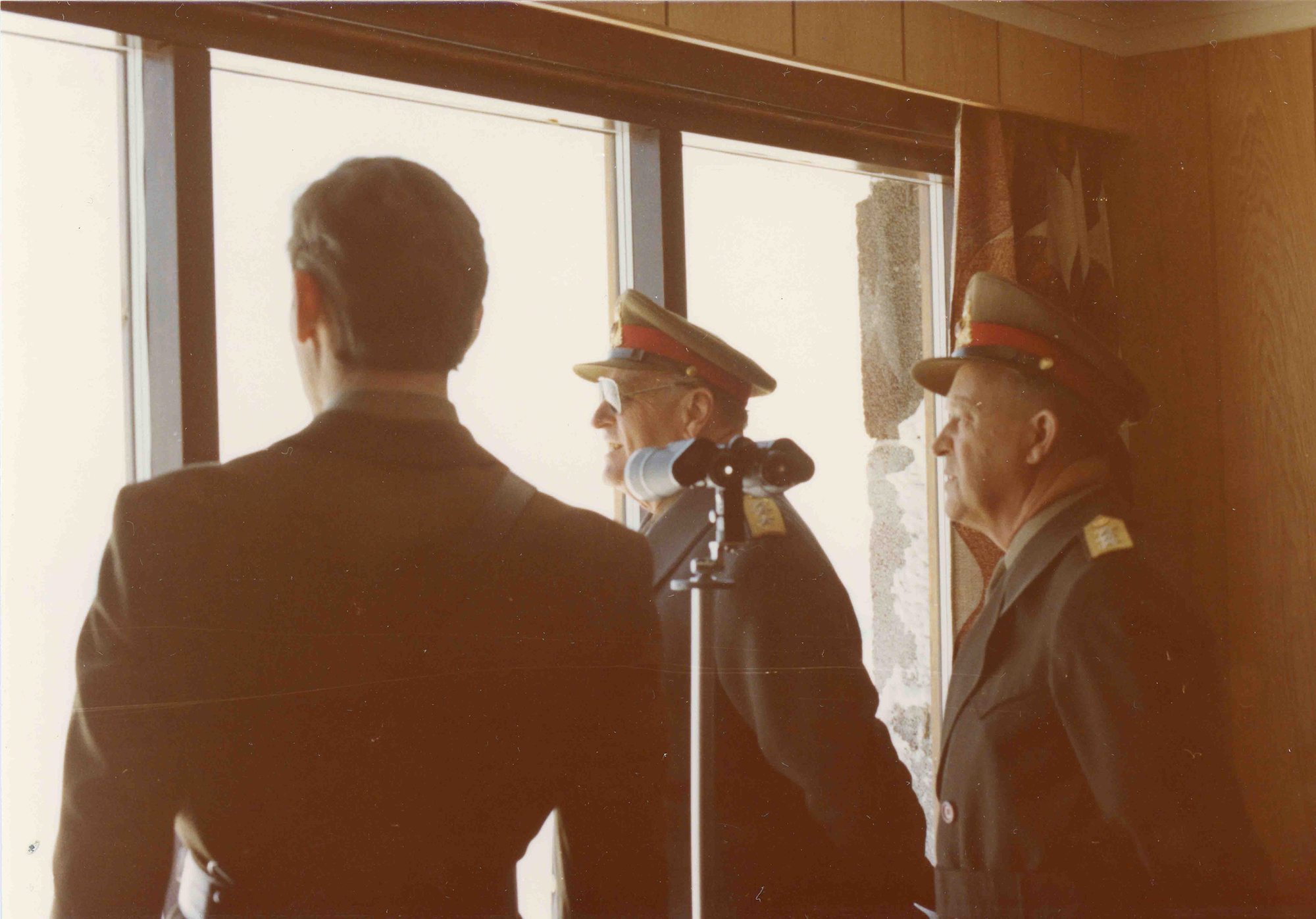 Guided tour inside Gaustatoppen's secret rooms
For individuals. We will notify you by email when setting up guided tours