Natural phenomena on Gaustatoppen
When there are special weather phenomena going on, we set up tours at short notice. Unique moments for film and photo.
Take part in natural phenomena at Gaustatoppen such as thunderstorms, northern lights, solar eclipse, lunar eclipse, shooting stars and more. Time is advertised on our website.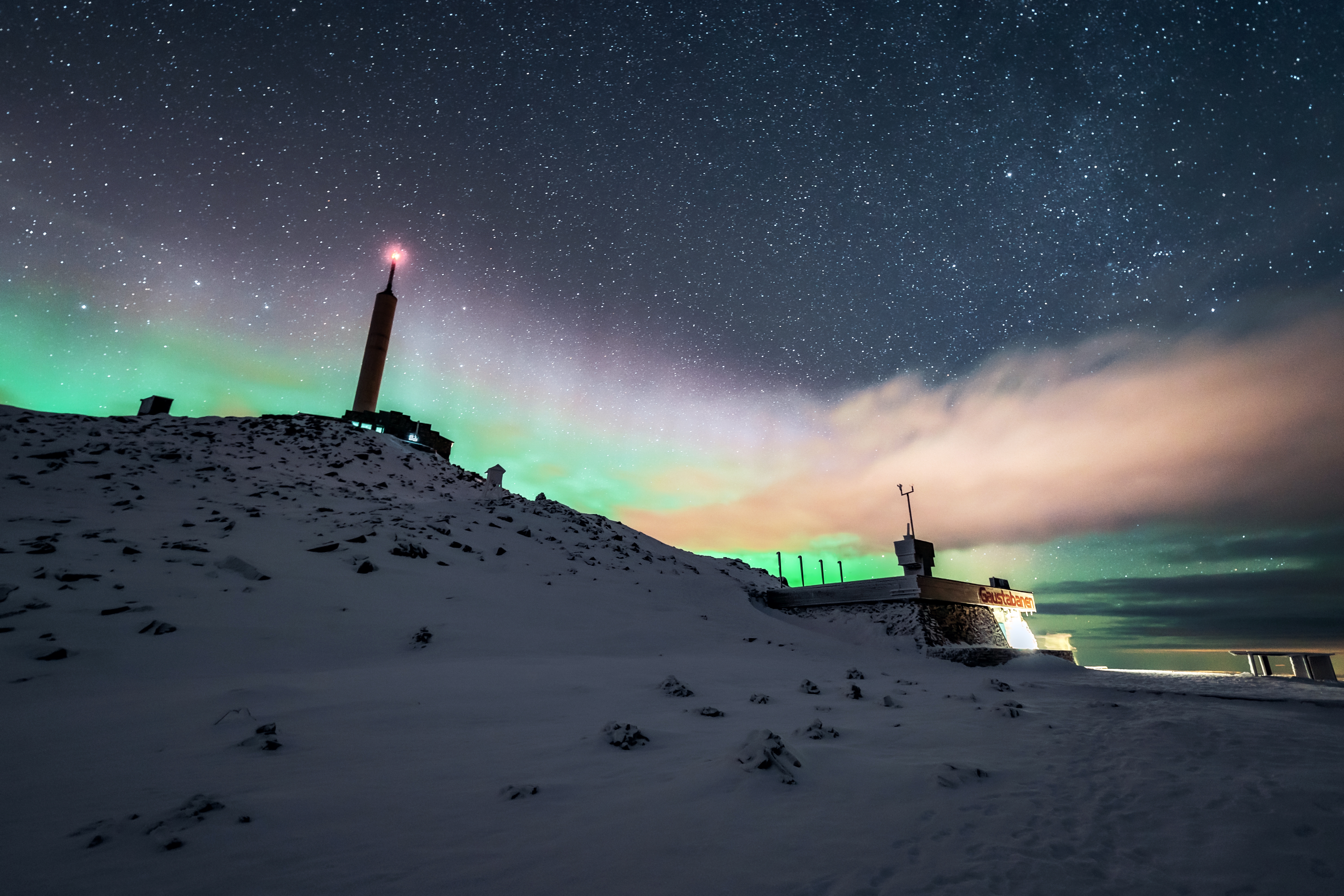 Natural phenomena on Gaustatoppen
Sign up and be notified when something spectacular happens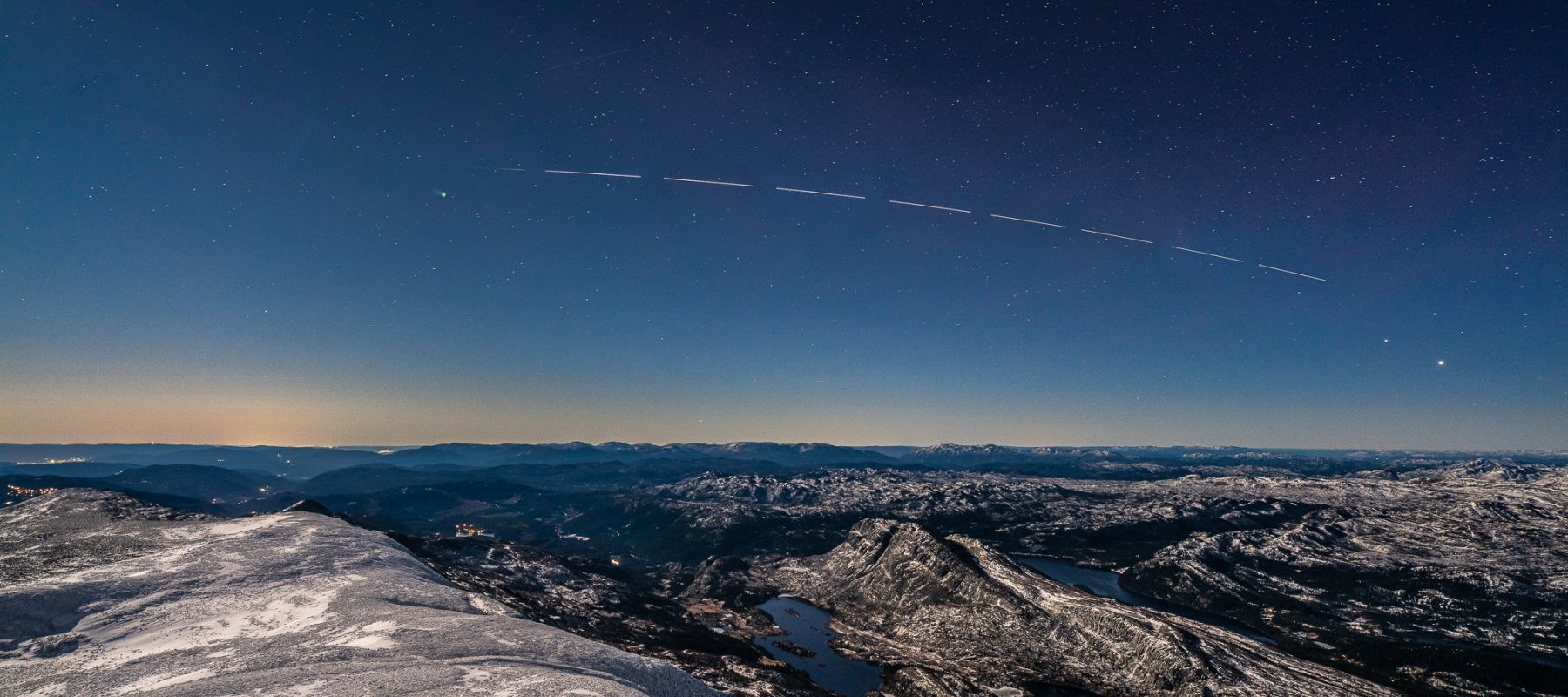 Foto: Arild Kristiansen