Guided tours in the secret rooms of Gaustatoppen in July
I juli kan du oppleve hemmelighetene inne i Gaustatoppen Her foregikk det topphemmelig aktivitet i mange år. Benytt sjansen til å oppleve hemmelighetene inne i det som var et hermetisk lukket NATO-anlegg, når Gaustabanen inviterer til guidede turer hver dag kl. 13:00 og kl. 15:00.
Tenk deg det ovale kontor i det Hvite hus, i 1962. Det knatrer i en maskin, en krypteringsmaskin. Kodede meldinger som har funnet veien over Atlanterhavet fra Gaustatoppen via NATO sitt hovedkvarter i Paris. Den kalde krigen var på sitt aller kaldeste.
Gaustatoppen Radiolinkstasjon var en svært viktig brikke i det radiolinje-systemet som ble etablert i Norge på 1950-tallet. Skjult og lukket for omverden er det flere rom til teknisk utstyr, leilighet til de militære som bemannet stasjonen, for å ikke glemme den så berømte «Kongeheisen» Nå har du mulighet til å bli med på en guidet omvisning i Gaustatoppens hemmeligheter.
Hver dag i perioden f.o.m lørdag 3. juli t.o.m. søndag 1. august kan du kl. 13.00 og kl. 15.00 bli med på en guidet tur i det som var et hermetisk lukket NATO-anlegg.
Oppmøte og kjøp av billetter i kiosken på Tuddalstippen, ved utgangen på øvre stasjon.
Billettpris er 150.- pr. pers for voksne og kr. 100,- pr. person for barn/ungdom (5-15 år). Ingen forhåndsbestilling Antall pr. omvisning er inntil 25 personer.
Velkommen til en reise inn i Gaustatoppen sine hemmeligheter.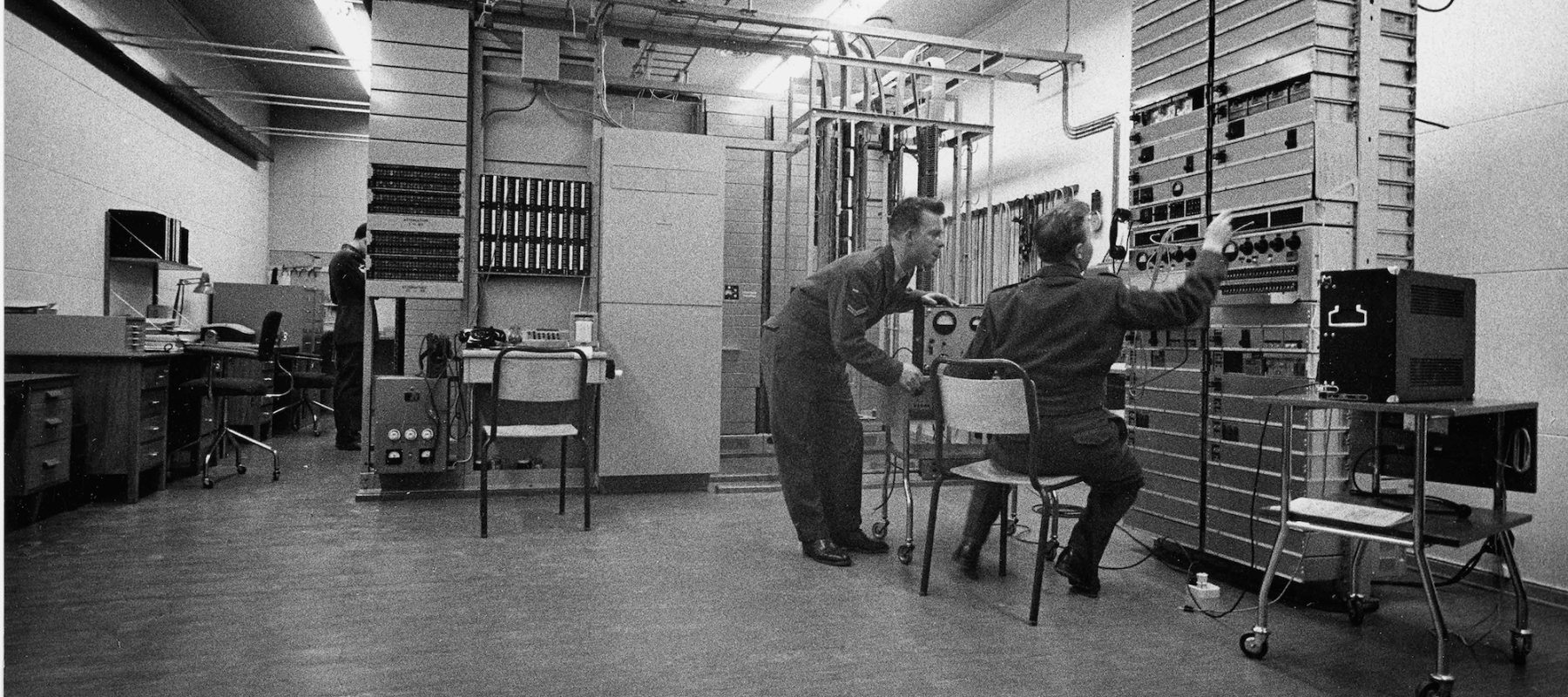 Foto: Gaustabanen